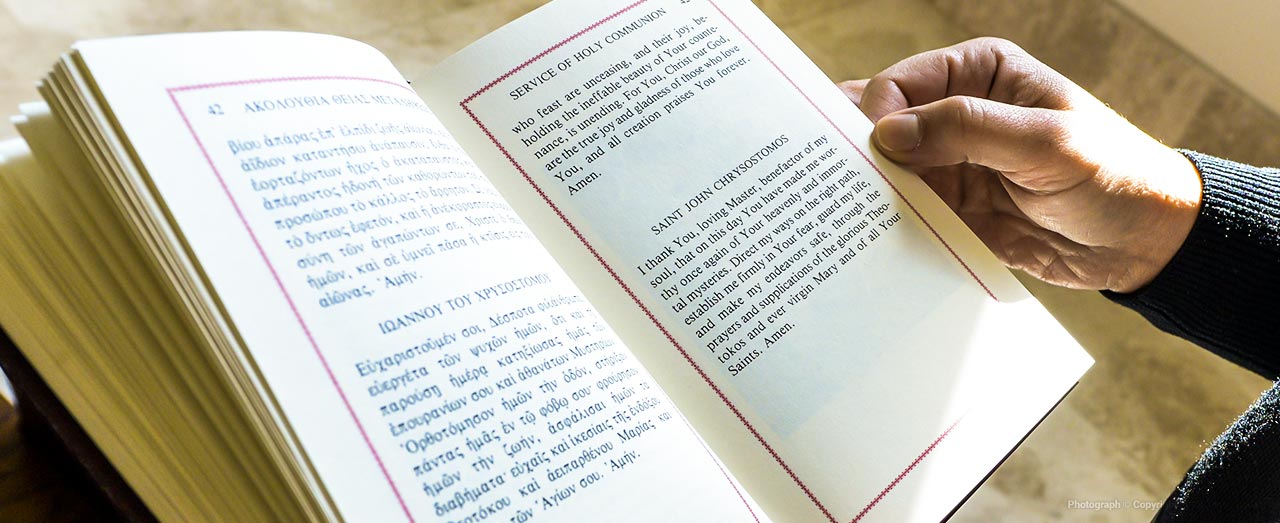 Search Our Website
Please enter a search term to begin your search.
Christ is in our Midst! He is and always shall be!
Latest News

All the Divine Services will be open to the public for attendance. Please contact the office for more details concerning attendance requirements following all Covid protocol.
If you desire to attend services in person, please contact the office either by email at office@stdemtucson.org or by calling 520-888-0505. Please leave the names of all people attending as well as a contact phone number.
You can attend the Divine Services online on our Facebook page: https://www.facebook.com/stdemtucson/
There are churches currently set up to live stream their services. A complete list can be found on the Archdiocese's website: https://www.goarch.org/live-broadcasts

All these changes are effective immediately, until further notice

All meetings, events, classes, ministries have been cancelled until further notice.

The message of Father Panteleimon to all the parishioners is that this will pass and " God is with us".
" Stay viligently in prayer and stay safe". If you need to talk to Father Panteleimon do not hesitate to call him at 412-334-4300.
Online Chapel
7th Monday after Pascha
Today's Readings
Visit the Online Chapel for more daily readings, hymns, a monthly calendar of saints and feasts, and more.
Upcoming Services & Events
Friday, June 11
St. Bartholomew Feast Day
Office Open 10am to 3pm
Enter off Navajo Rd through Side Gate
Sunday, June 13
8:15 am
Orthros in Sanctuary
St. Demetrios Church, 1145 East Fort Lowell Road, Tucson, AZ 85719
9:30 am
Divine Liturgy in Sanctuary
1145 E Fort Lowell Rd, Tucson, AZ 85719, USA
11:30 am
General Assembly meeting & VOTE
Tuesday, June 15
6 pm
Childrens Bible study- in person